Second Saturday is March 10th from
5pm to 8pm...meet our local artists and enjoy treats on us!


One Main Gallery welcomes John and Debbie Beasley to Milford. They are now Milfordites (John loves that term) producing their beautiful tiles here in Milford.
Just over the bridge from Terrace Park, on US 50, next to the old Millcroft in lovely historical downtown Milford.

---

Featuring outstanding local artists!

We are also a Rookwood Pottery, Medicine Bluff and Motawi Tile Works retailer.

Located in lovely historic downtown Milford, Ohio

1 Main Street (US 50) next to May Cafe and across the street from
the Little Miami Brewing Company!

Text or call us at 513-600-9363
or call 248-4066

Open weekends only!

Saturday-10am to 5pm
Except on Second Saturdays
when we stay open until 8pm!

Sunday-Noon to 3pm

We can meet you on a weekday evening if you see something you like. (It is not a hassle for us, we live close by!)

Follow us on Facebook and Twitter

Email us at onemaingallery@gmail.com




The Frank Lloyd Wright tile in a new floating frame....we have three different stains to choose from.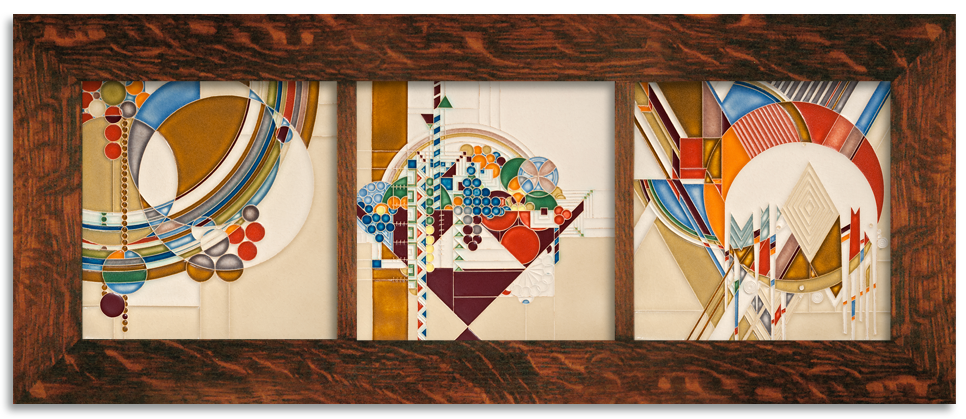 My new favorite...Frank Lloyd Wright magazine covers designed in 1927 (they were rejected) and made into stunning tiles by Motawi in a custom frame.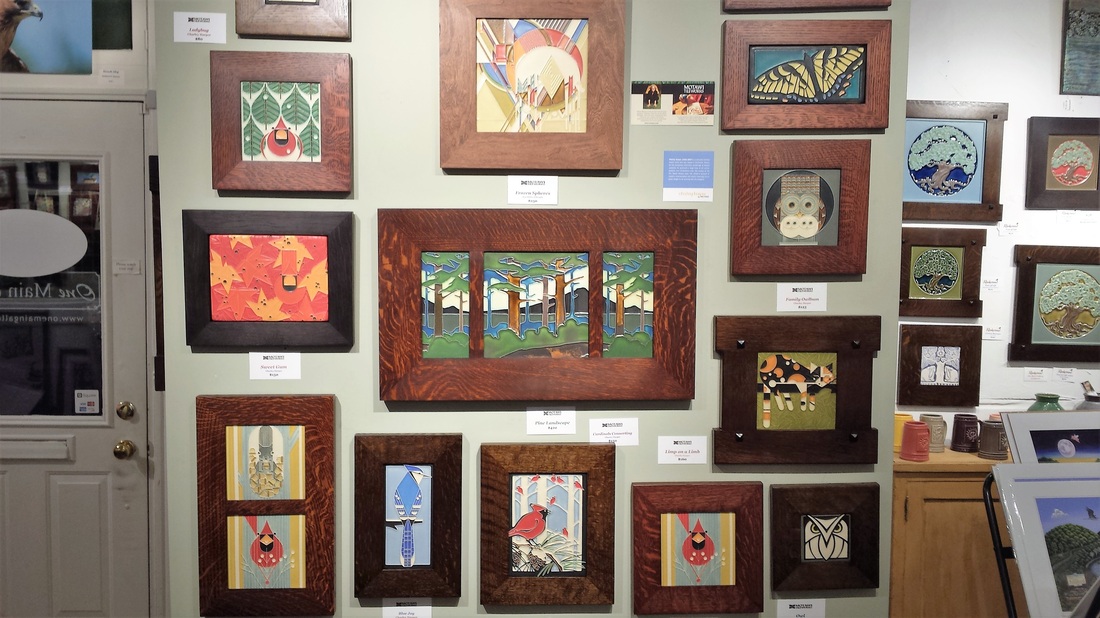 One Main Gallery now has Charley Harper tiles by Motawi and Medicine Bluff tiles in addition to Rookwod.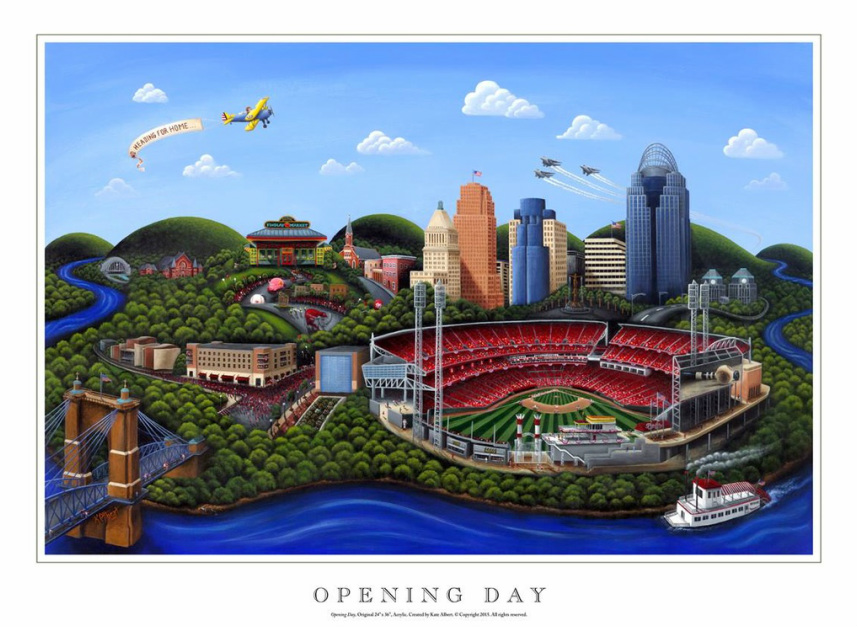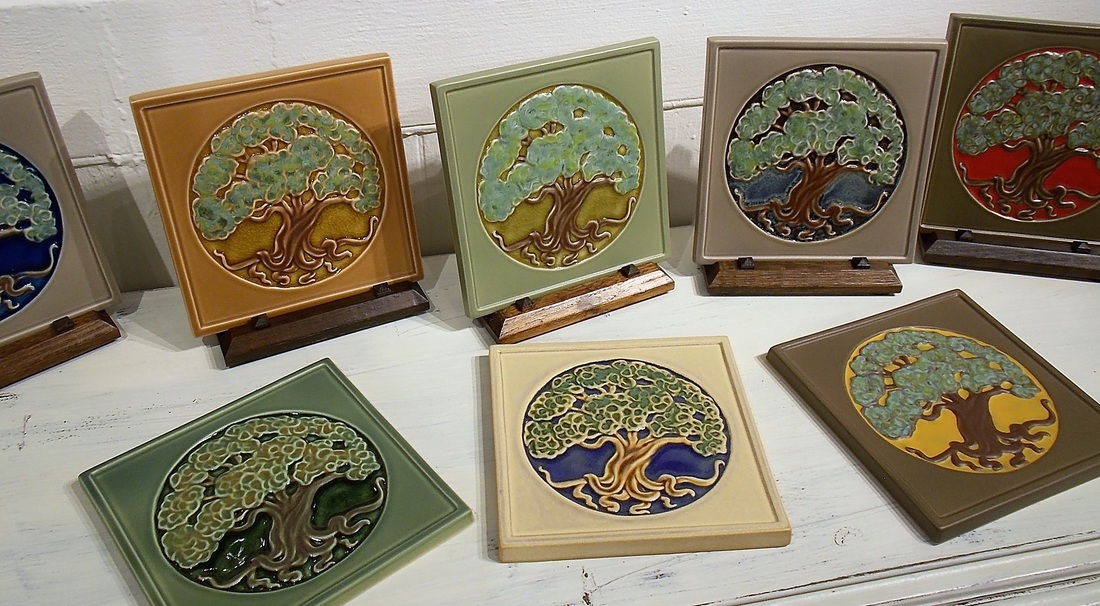 We have a huge selection of the Rookwood Tree of Life tiles. These are the 8x8 tiles but they also come in 12x12.
---